General director
---
Pau Riera Rey
General Director
"It is not easy to turn challenges into opportunities,
but it is the best way I know to success "
Marc Ivars Iglesias
General Deputy Director
"I firmly believe that a good contract is the best tool to avoid conflict or else to combat it."
Economic and Financial
---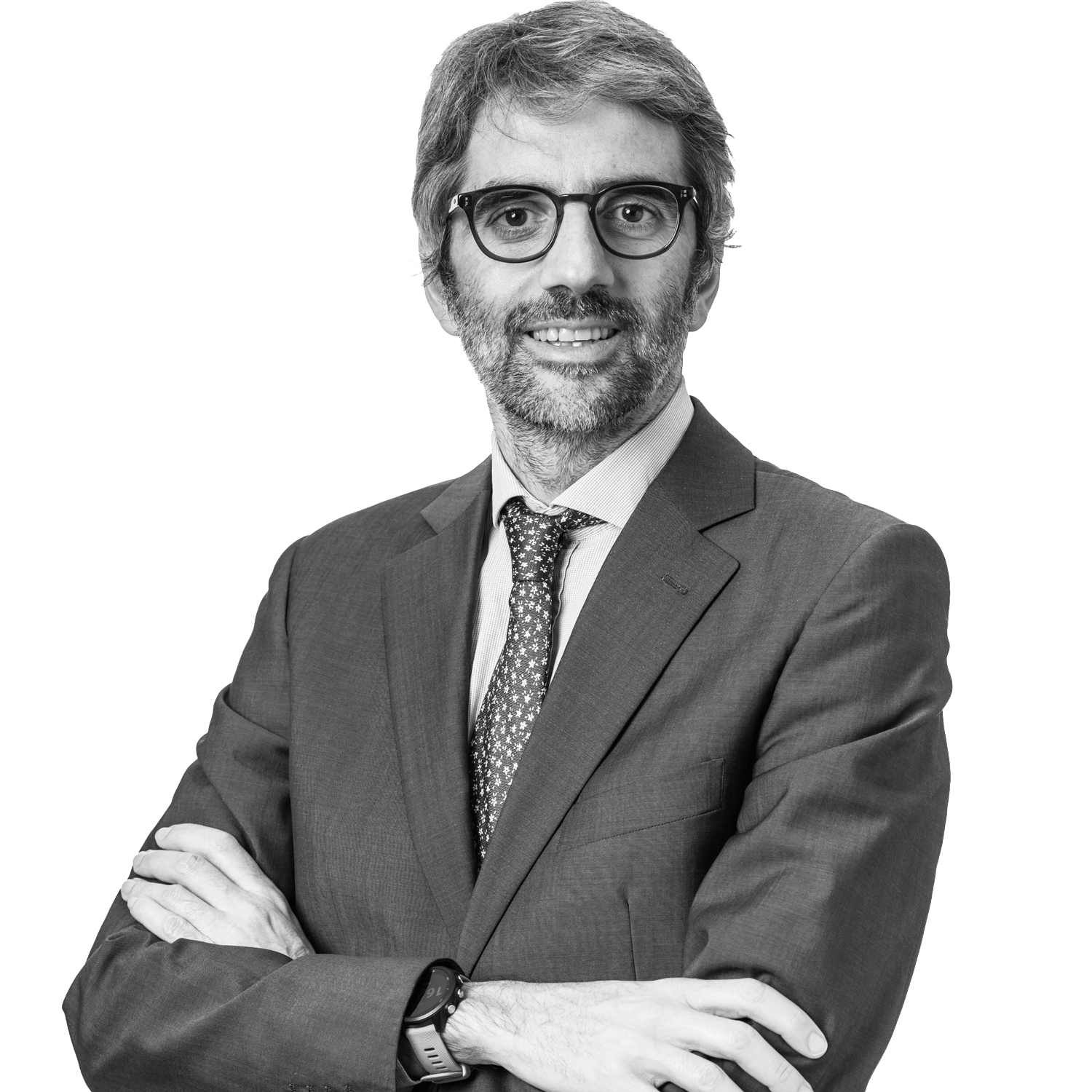 Andreu Pujol i Camps
Professional Partner
"I believe that a rigorous prior legal planning is the best way to avoid legal conflicts"
Fiscal Area
---
Maribel Isart Llorente
Area Director
"We will achieve whatever we set our minds to as long as we are motivated."
Francisco Romero Valle
Consultant
"Customer service,comes from good treatment and motivated team,who together their capabilities,solve the problems"
Pablo Márquez Herreros
Consultant
""Cuanto más hacemos, más podemos hacer""
Tatiana V. Pacho Retamozo
Consultant
"La verdadera motivación viene de trabajar en cosas que nos importan"
Sonia Fernández Álvarez
Consultora Assistant
"In order to provide a good quality of service, we must be able to feel our clients' projects as ours."
Lara Escudé Rojas
Accountant
"Empathizing with the customer is essential to knowing what you need and offer it"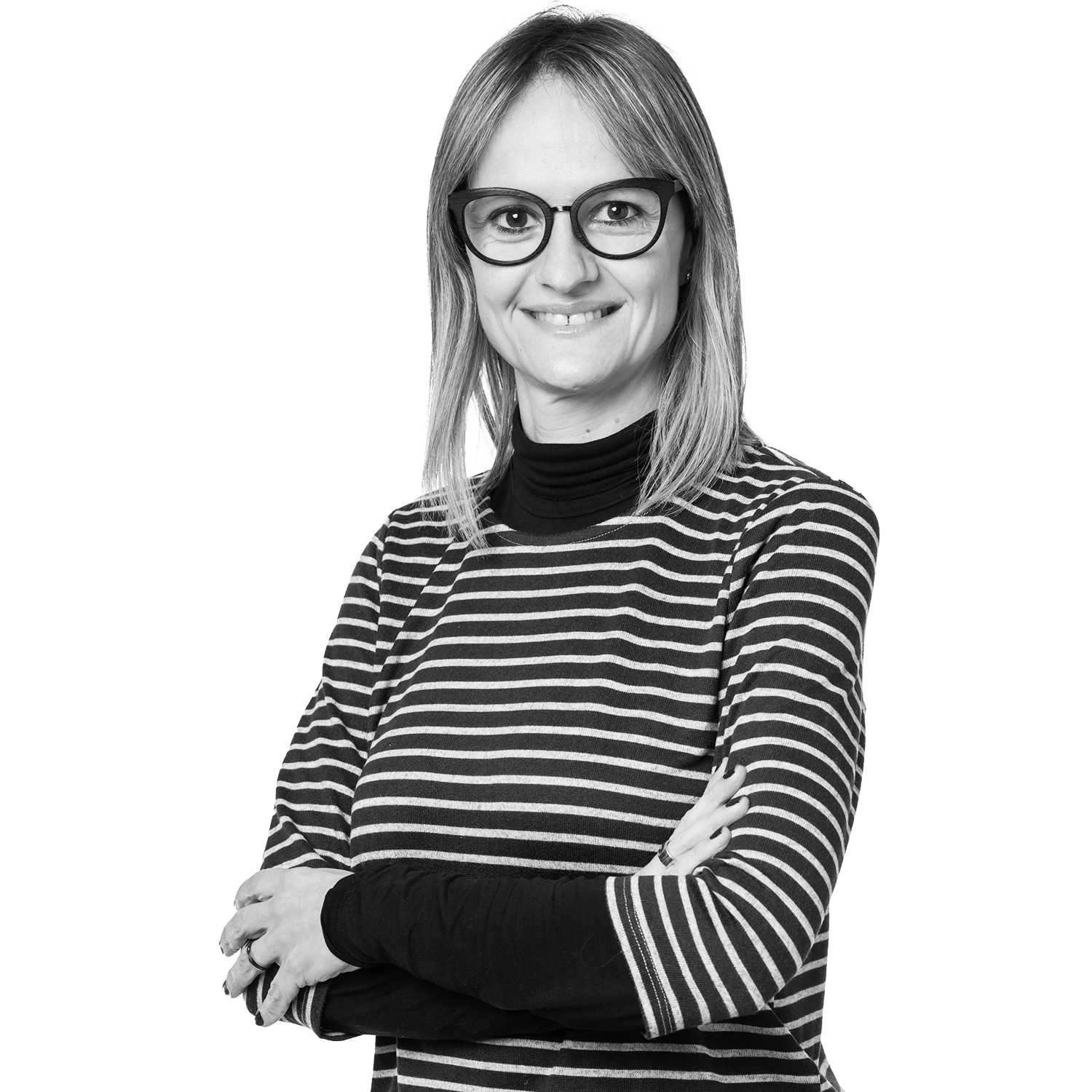 Anna Bernadàs Tel
Accountant
"Para dar al cliente el servicio que se merece, aparte de la empatía, es muy necesario un buen trabajo en equipo"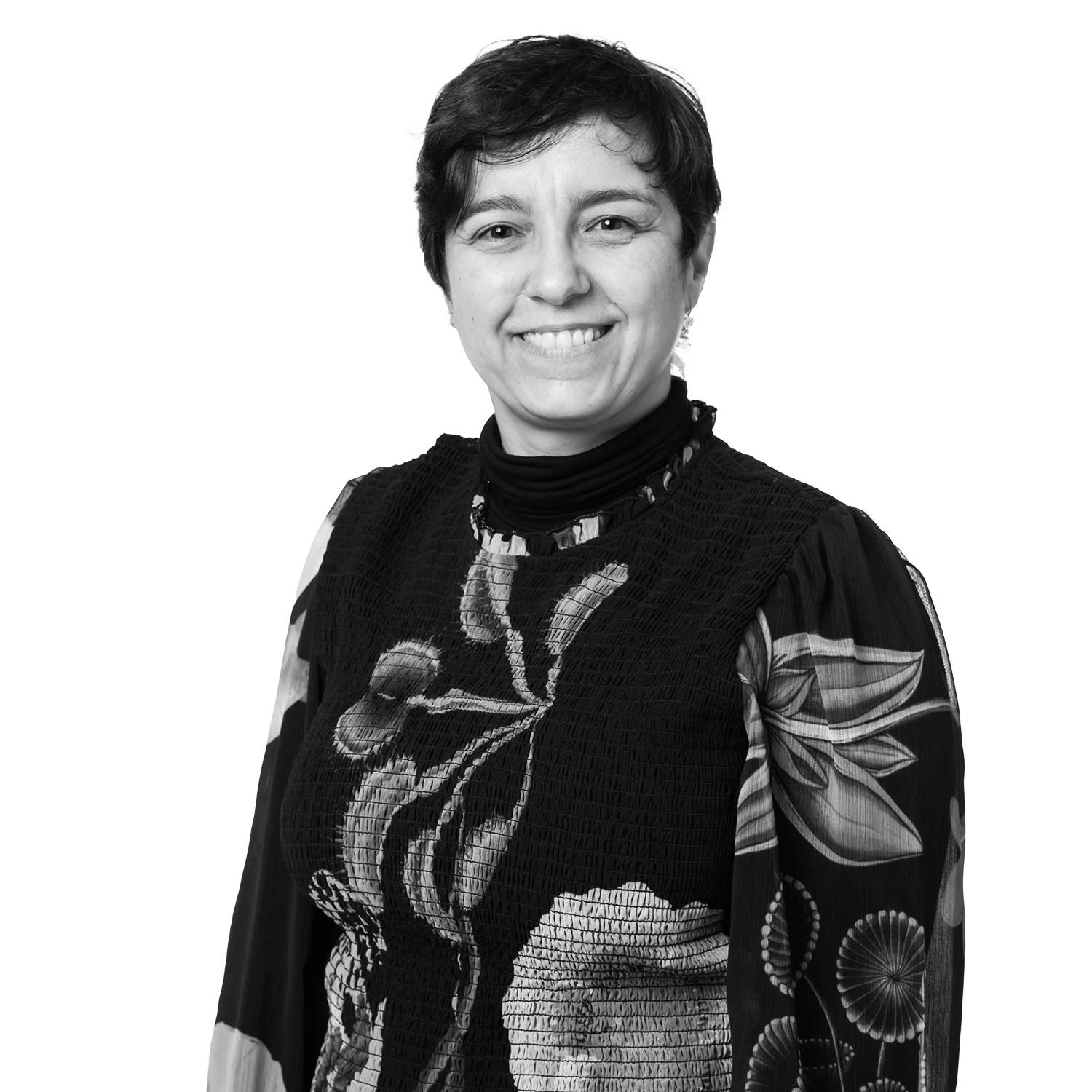 Mónica Sánchez Gallego
Accountant
"El éxito al trabajo es la actitud, constancia, organización y colaboración entre personas"
Susana Fortes Saenz
Accountant
"Nunca pares, nunca te conformes, hasta que lo bueno sea mejor y lo mejor excelente"
Labour Area
---
Meritxell Arnal Domingo
Area Director
"At Àmbit we strive to anticipate customer needs, we believe that proactivity is an essential value for a professional "
Marta Jabares Cassi
Consultant
"Consistency work and empathy with customers is key to success"
Adrià Alandi Moreno
Consultant
"Las habilidades, la experiencia y el deseo de superación constituyen los pilares para la ejecución de una labor óptima. Si, además, se suma un equipo de excelencia, el desempeño alcanzará niveles insuperables"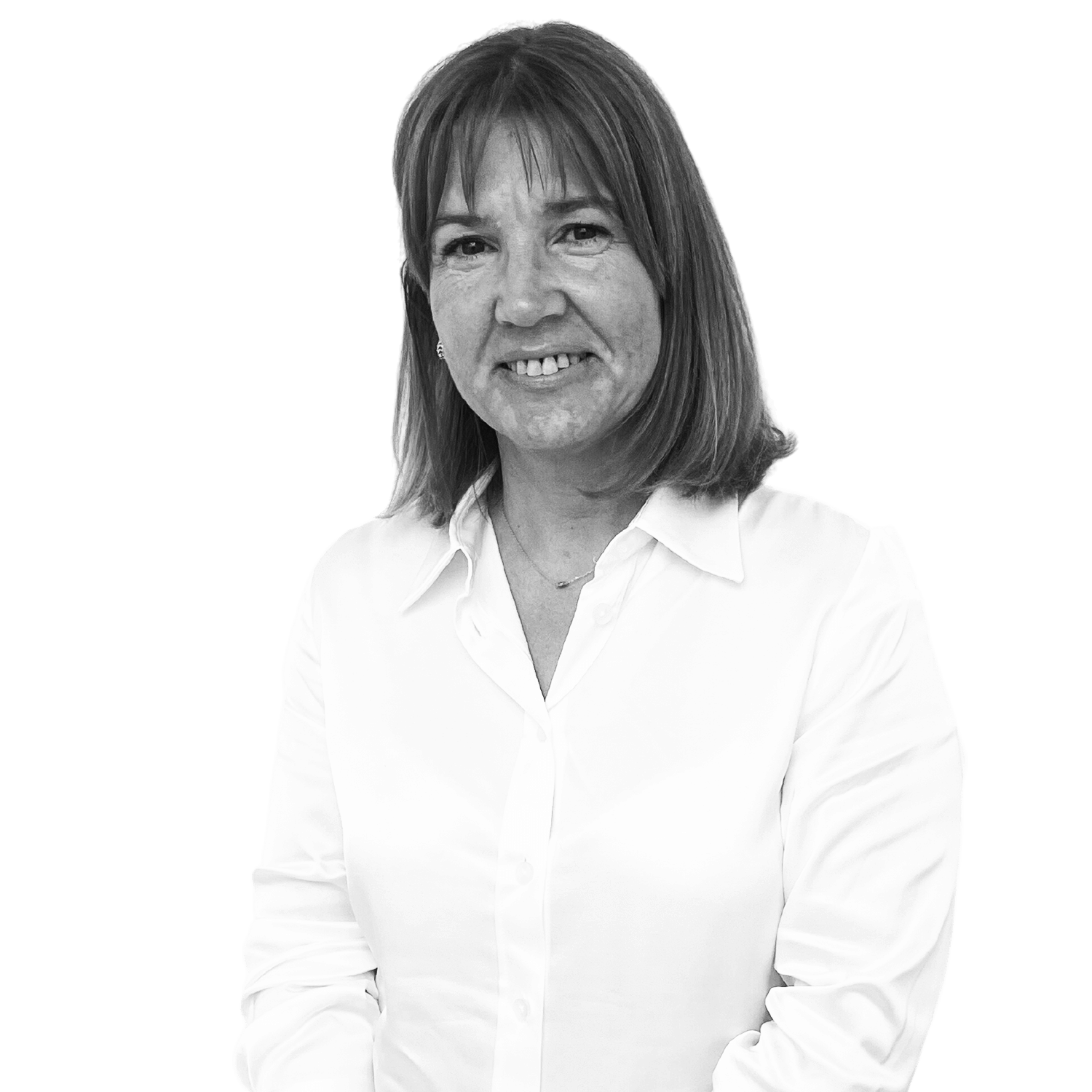 Mª José Roldán Toro
Consultant
"Para alcanzar el éxito es fundamental pensar en positivo"
Abigail Fernández Moreno
Assistant
"Una buena organización, resulta en ofrecer un trabajo a tiempo, y el tiempo es importante."
Mabel Monroy Solórzano
Assistant
"El trabajo en equipo es una elección que en Ámbito tomamos cada día"
Àrea Administració
---
Montse Riera Rey
Area Director
"Our clients have Àmbit in their teams,
we are with them and for them."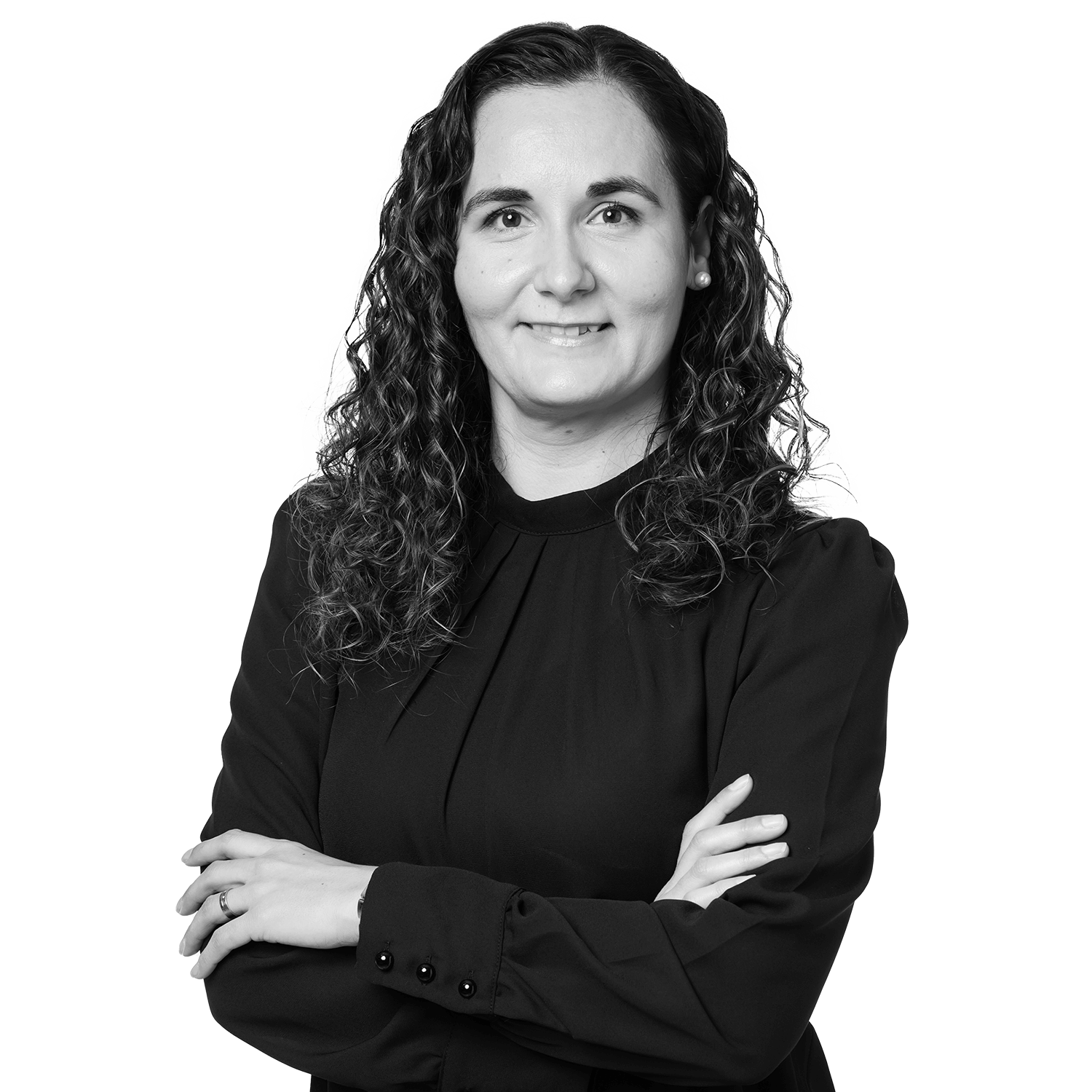 Cristina Moreno Paredes
Receptionist
"La actitud, la empatía y la motivación de los integrantes de un equipo de trabajo bien coordinado, son claves de cara a la obtención de buenos resultados y la satisfacción de los clientes"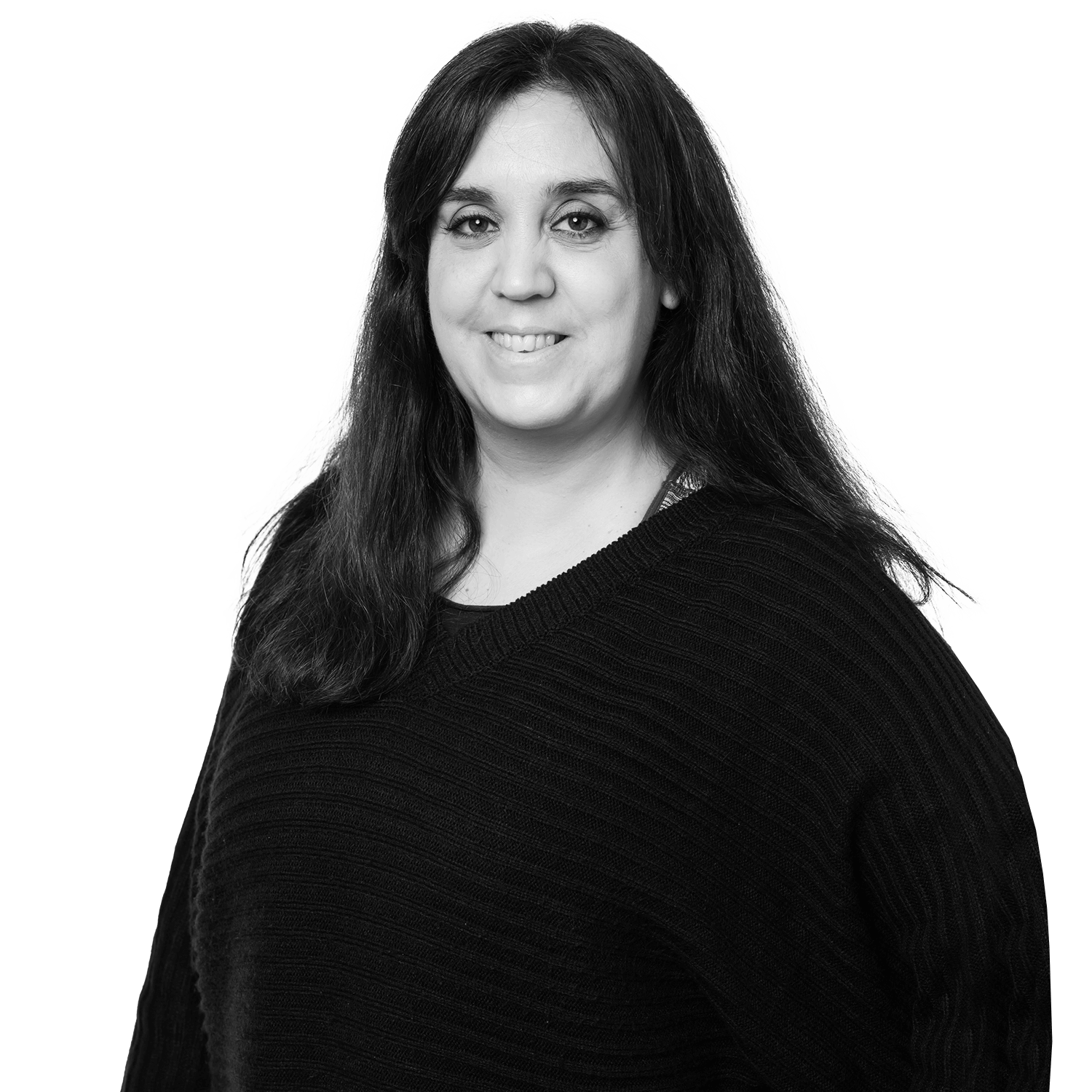 Cristina Sanz Ruiz
Receptionist
"Cuando decidas iniciar el camino aquí estaremos para ayudarte"